*Live Video*
Personalized Professional
Instruction
Welcome to Angels InFlight LLC
Providing professional personalized private, group, party & office - in person, live or web video based stress relief, relaxation, art instruction & entertainment by appointment.
Here you will find convenient instruction where you can pick and choose your interest and customize your own learning experience in order to facilitate a variety of advantages.
Including:
Strengthened Immunity
Anxiety Management
Increased Flexibility
Increased Strength
Improved Posture
Improved Concentration & Focus
Relaxation
Stress Relief
Pain Management
Improved Balance & Productivity
One on One Training for Professional Athletes & Entertainers
I invite you to contact me to experience the benefits of a professionally licensed and insured instructor.
In Health,
Angela
Certified Instructor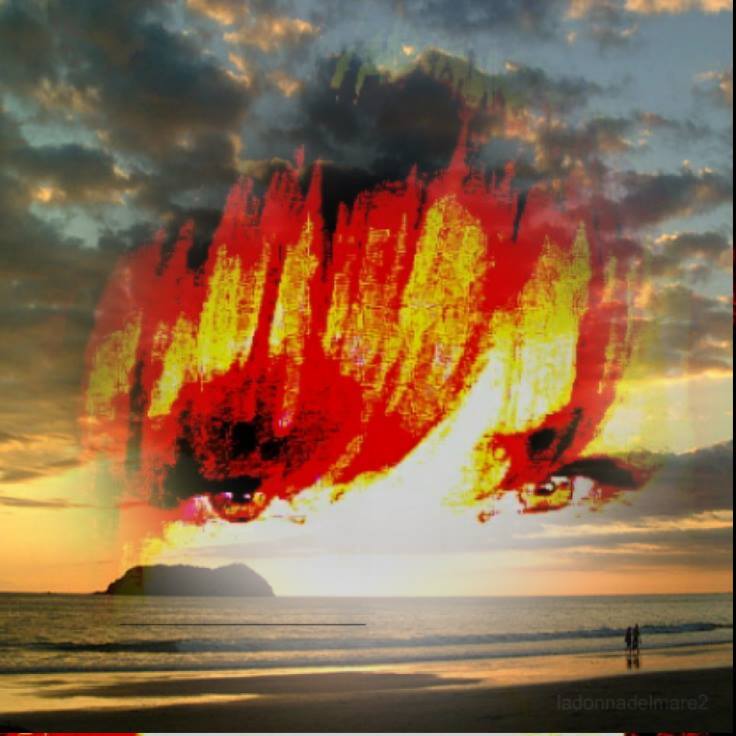 My Music
Have You Ever Seen The Rain
Listen to more music by Angela by clicking on the button below!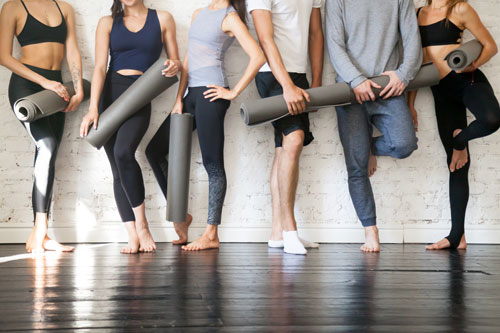 "Incredible sessions, I won't go anywhere else."
Call or Contact for Pricing