*Live Video*
Personalized Professional
Instruction
Welcome to Angels InFlight LLC
Providing professional personalized private, group, party & office - in person, live or web video based stress relief, relaxation, art instruction & entertainment by appointment.
Here you will find convenient instruction where you can pick and choose your interest and customize your own learning experience in order to facilitate a variety of advantages.
Including:
Strengthened Immunity
Anxiety Management
Increased Flexibility
Increased Strength
Improved Posture
Improved Concentration & Focus
Relaxation
Stress Relief
Pain Management
Improved Balance & Productivity
I invite you to contact me to experience the benefits of a professionally licensed and insured instructor.
In Health,
Angela
Certified Instructor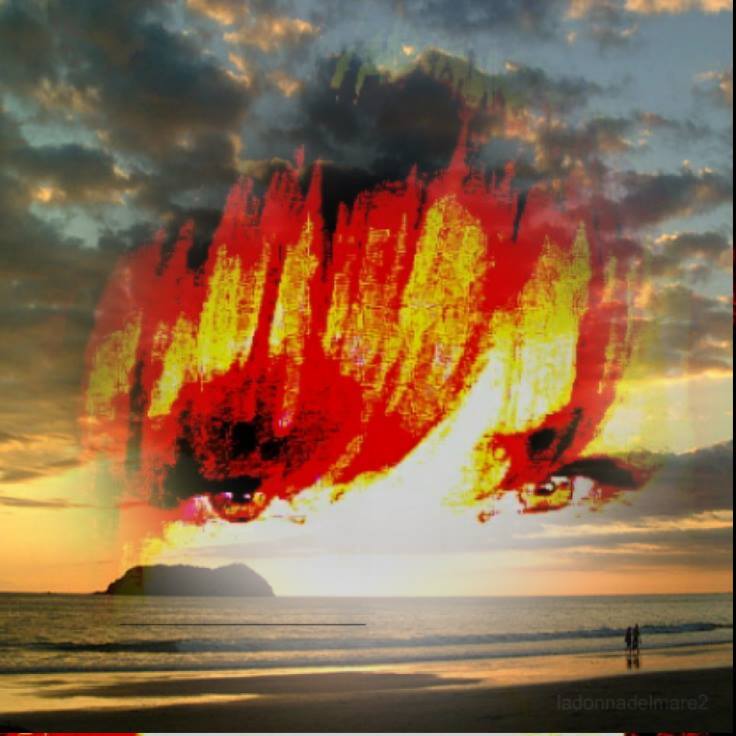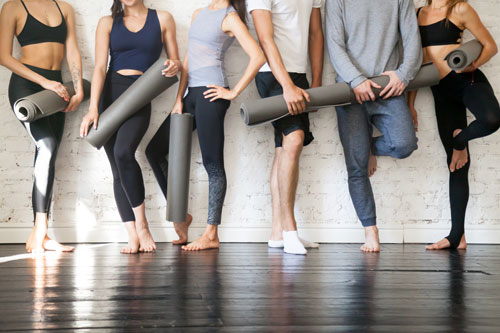 "Incredible sessions, I won't go anywhere else."
Call or Contact for Pricing